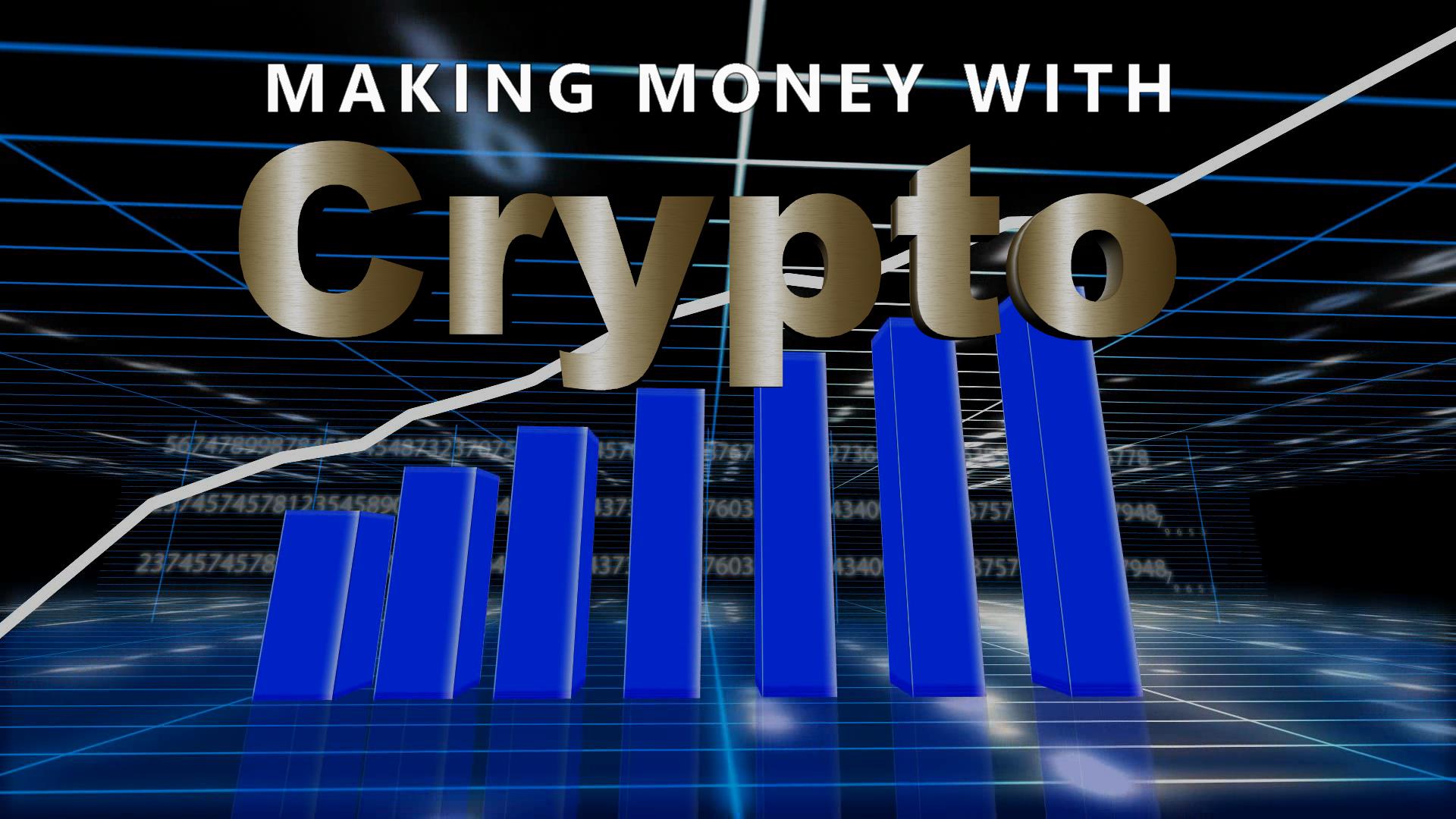 The Crypto Mastermind Club was designed for individuals who would like to create wealth with Crypto. As a member, you will gain lifetime access to live training, ongoing support and a growing library of educational videos focusing on the tools we use to create and protect wealth.
Crypto.com Exchange
Learn how to move crypto back and forth between your crypto.com app and the crypto.com exchange app. Not only will you learn the fundamentals on how to buy and sell crypto in the spot market, but you will also learn how to use other important features including market orders, limit orders, and stop loss orders. Knowing how to use an exchange will allow you to reduce your trading fees and even automate some of your trading.
Crypto.com Defi App
Learn how to transfer crypto back and forth between the Crypto.com app and the Crypto.com Defi App. The Defi app is your gateway to decentralized finance which will allow you to gain access to emerging projects with ground floor opportunities and high yield investments. Defi also adds a level of security by moving your crypto off centralized apps and exchanges allowing you to have control of your crypto keys.
Ledger Hardware Wallet
Learn how to transfer crypto back and forth between the Crypto.com app and your Ledger hardware wallet. Hardware wallets will allow you to have full control of your crypto keys and offers the highest level of security for you crypto portfolio.
Crypto Intelligence Live Meetings
Join us on our live meetings Monday through Friday where we discuss everything crypto including training, support, new launches and emerging crypto opportunities.
Save $495
The retail selling price of our product is $995.00. However, at check out, you will have the opportunity to enter a coupon code to receive a $495 discount. That means you will only pay $500. We only accept crypto. To purchase your lifetime membership, you need to have an account with crypto.com.
Turnkey Affiliate Opportunity
We pay an amazing 70% commission. For every person you refer who purchases our Crypto Mastermind Membership for $500, you will earn a $200 commission. And since we pay on two levels, all sales made by your affiliates will pay you $150. Best of all, you get paid in crypto.
Important: We do not offer legal or financial advice. The information on this website is for educational purposes only. The crypto market is the most volatile market on the planet. It can generate huge profits, but not without substantial risks. Please seek professional advice before investing in crypto currency.