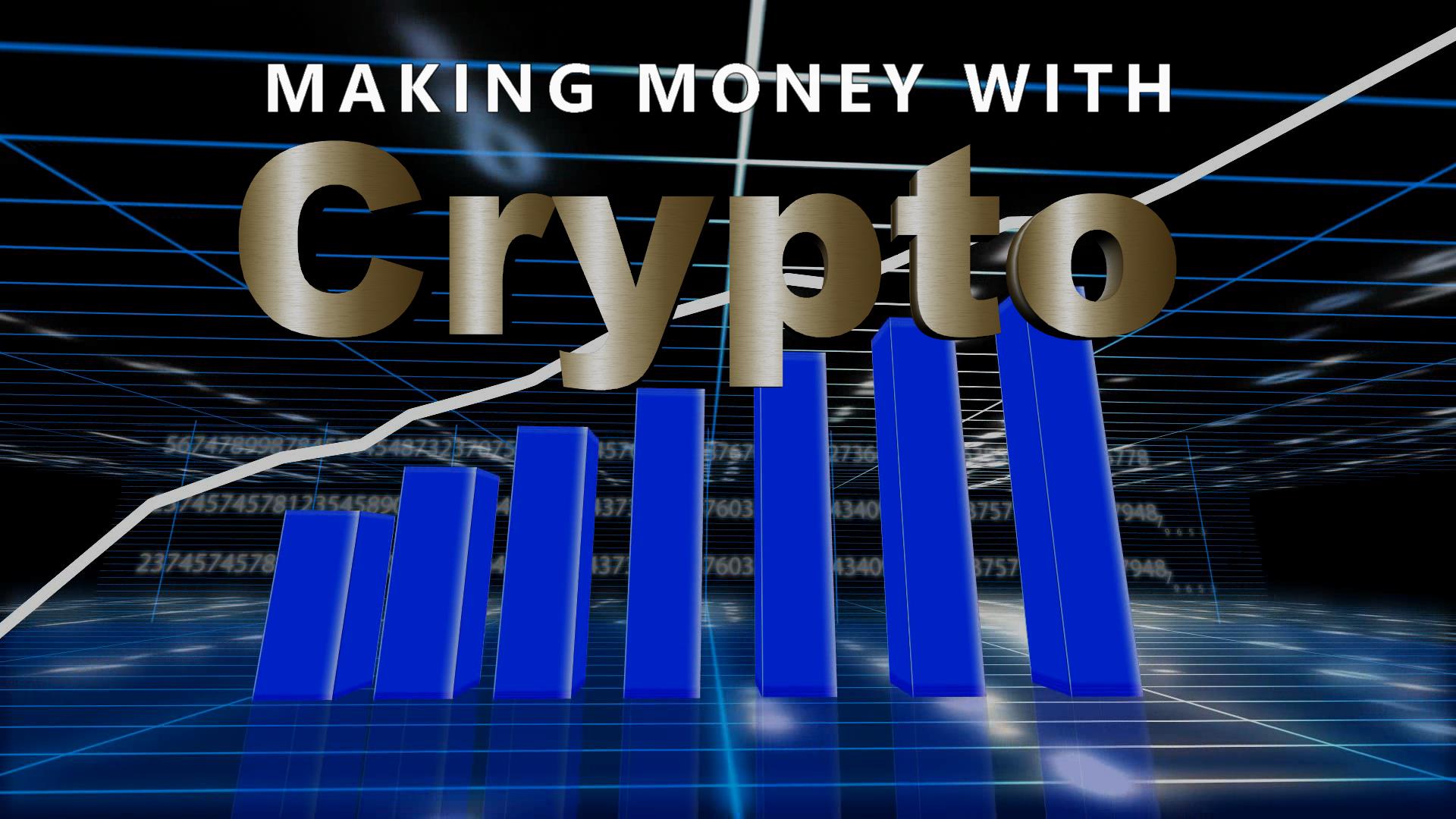 Making Money With Crypto is a Private Members Group designed to help crypto enthusiasts navigate the crypto space so they can make better crypto related decisions. This is what we offer;
Personal Coaching
Our personal one-on-one coaching typically includes a getting started strategy phone call, an interactive screen sharing orientation call and an interactive Q&A call. These three calls were designed to make sure you get started with confidence.
Daily Video Conferences
Our Daily Group Video Conferences provides the opportunity for you to participate in discussions about everything crypto. You are welcome to participate as often as you like, ask as many questions as you like, or just relax and take it all in. Our philosophy is "Sharing Is Caring!"
Private Token Launches
By invitation only, private token launches offer the opportunity to learn about tokens with high yielding incentives that have not yet been listed on any exchanges.
Important: We do not offer legal or financial advice. The information on this website is for educational purposes only. The crypto market is the most volatile market on the planet. It can generate huge profits, but not without substantial risks. Please seek professional advice before investing in crypto currency.